Audia Flight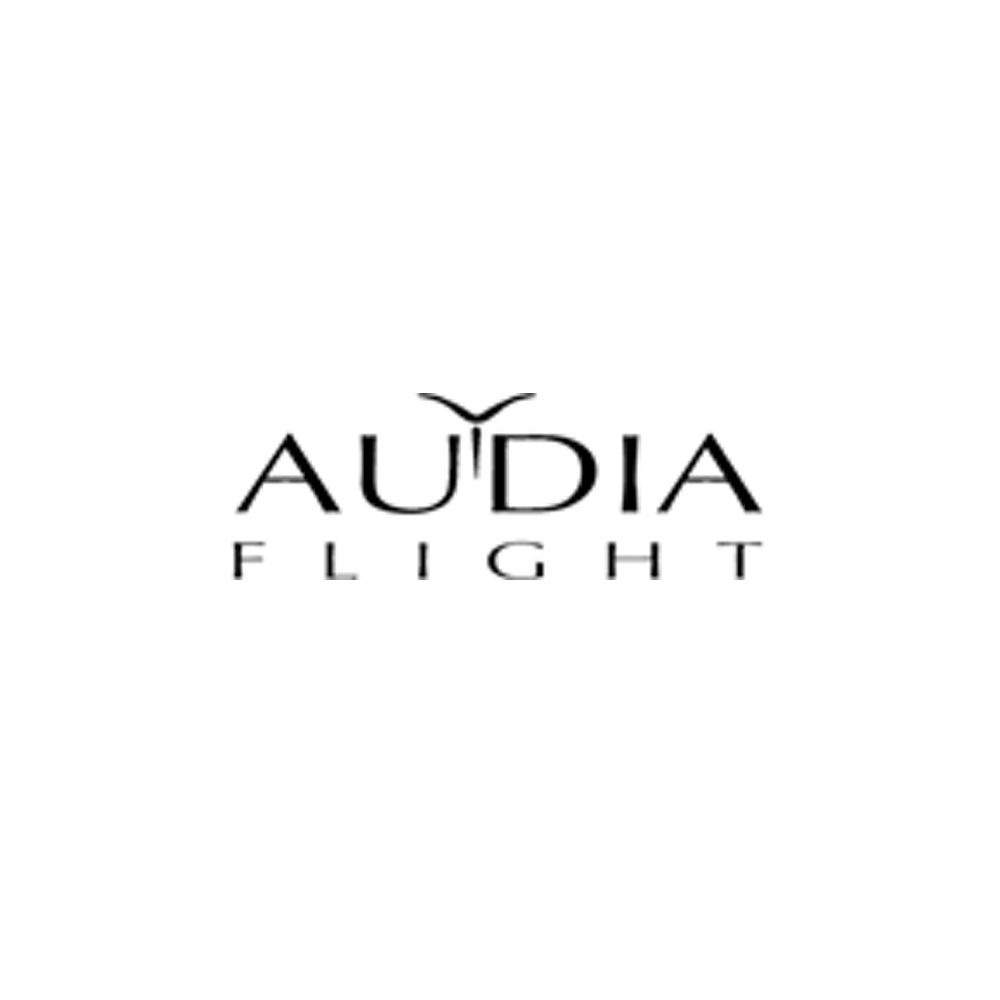 Audia Flight is een kleine Italiaanse  audio-firma, gespecialiseerd in kwaliteitsaudio. De apparatuur die ze ontwikkelen is altijd prachtig en degelijk gebouwd en is de ideale combinatie tussen een schitterend (bijna  gebeeldhouwd) uiterlijk en een geluidskwaliteit zonder compromissen en dat voor een alleszins redelijke prijs. Het klankkarakter is heel natuurlijk, open, levendig en  verfijnd. Dit geldt zowel voor hun instapmodellen (Flight Three S) als voor de absolute top: De Strumento serie.
In de winkel hebben wij voor U de volgende producten van Audia Flight "demo klaar" staan:
Audia Flight Three Integrated Amplifier
"It's obvious to me that the FL3S is an incredibly well made component, where every detail has been carefully thought out for the discriminating high-end audio enthusiast. The FL3S is entirely made in Italy and it certainly feels European with its luxury sound quality and solid engineering. If the THREE series is only the entry level as far as the Audia Flight range goes, I would really love to hear the top tier units!" StereoNET Australia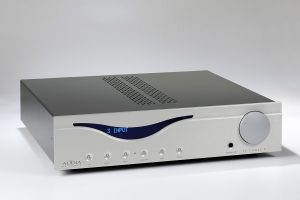 Reviews
https://www.stereo.net.au/reviews/audia-flight-three-s-integrated-amplifier
Audia Flight FLS1 Preamplifier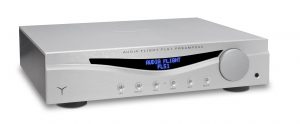 Audia Flight FLS4 Poweramplifier
"Once again, as I found in my Strumento № 4 review, the Audia Flight FLS4 surpasses the expectation at the price point. This is a manufacturer with serious designing skills (as I found during my factory tour – stay tuned for that pictorial report coming to the Features section soon) and completely devoid of a 'me too/cookie cutter' ideology. These are well-developed designs, the fruits of solid engineering talent."SoundStage Australia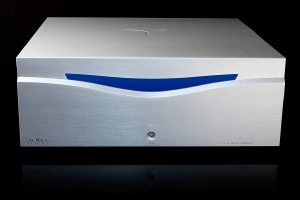 Reviews
http://www.soundstageaustralia.com/index.php/reviews/24-audia-flight-fsl4-stereo-power-amplifier
Audia Flight Strumento N° 1 Preamplifier
"This really is the finest Italian engineering and craftsmanship, created for a great musical experience!"  Dirk Sommer – Positive Feedback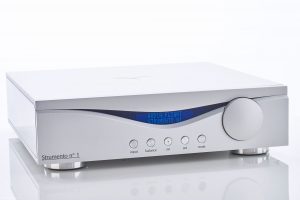 Reviews
https://positive-feedback.com/reviews/hardware-reviews/audia-flight-strumento-n1-mk2-preamp/
https://durobblog.com/2012/09/19/audia-strumento-n-1-the-italian-preamp-statement-brought-home/
http://www.6moons.com/audioreviews/audiaflight3/4.html
Audia Flight Strumento N° 4 Poweramplifier
"The Strumento n4 not only matched my benchmarks for outstanding solid state amplifiers (models by Rowland, Burmester, Moon, Boulder), it has become a favourite." Anthony Kershaw – Audiophilia.com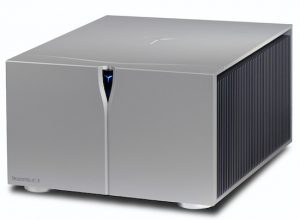 Reviews
http://www.6moons.com/audioreviews/audiaflight3/4.html
http://www.audiophilia.com/reviews/2016/2/8/audia-flight-strumento-n4-stereo-power-amplifier
U bent harte uitgenodigd om de prachtige producten van Audia Flight in de winkel te komen beluisteren. Neem voor meer informatie en voor het inplannen van een luistersessie contact met ons op!
Bezoek voor meer informatie ook de website van Audia Flight: http://www.audia.it/